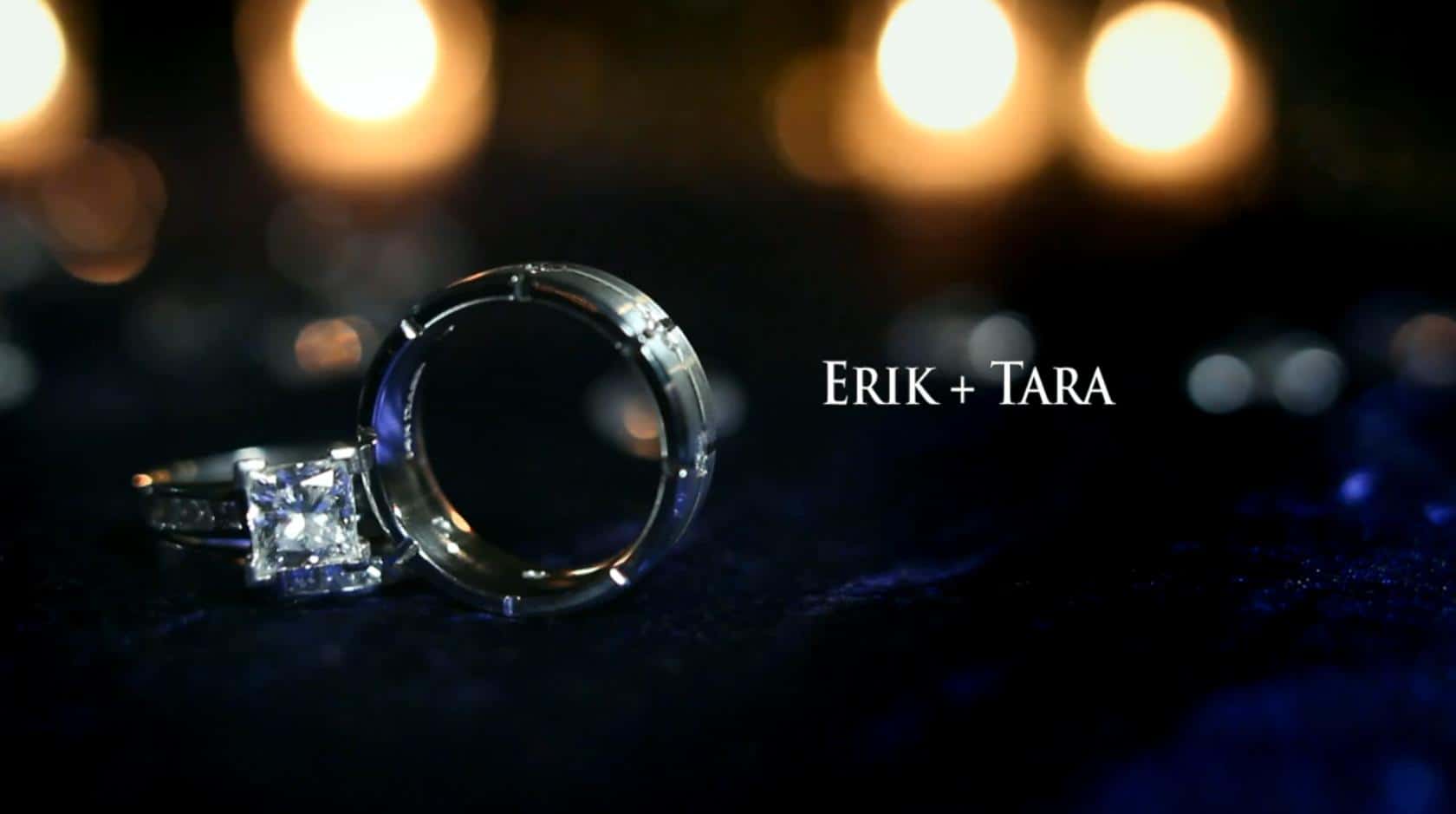 Erik + Tara (Wedding Video Teaser)
[picture_frame source_type="attachment_id" source_value="2114″ title="Erik + Tara (Wedding Video Teaser)" align="center"]
A Jewish wedding with a little touch of hindu!  This wedding had many sides to it, and we had fun filming every angle.  Erik + Tara were both great to work with, and we had a blast hanging out with the entire bridal party.  The girls should have been for hire as professional bridesmaids.  From fanning, feeding, and lotioning – they waited and pampered this bride like i've never seen.  Tara, you have some great friends!  Erik, your guys were a ton of fun and really hammed it up for the camera as well.
Fairytale Productions also had the opportunity to bring a Photo Booth to this detroit area event!  You can view the entire photo booth wedding gallery for this event!
Here is the "Teaser Trailer" for the upcoming wedding video!
Venue Location:   Plum Hollow Country Club
Photographer:  Jason Miller
Florist:  Donna & Larry
DJ:  Robert Navarre Full Effect DJ